ABOUT US
The company "NPTs Evropeyskie tekhnologii mashinostroeniya" is a manufacturer of new generation automobile and railway scales of the Pulsar 92 trademark. We offer advanced technologies of weighing equipment on the market.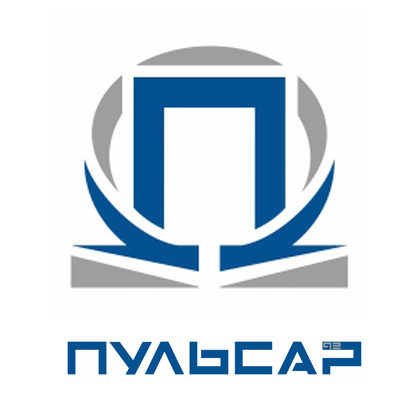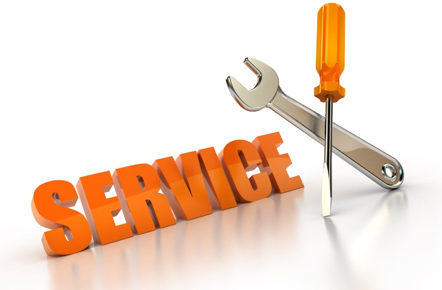 WEIGHT SERVICE
Modern weighing equipment is a rather complex set of devices.
To maintain its high performance and ensure the accuracy of measurements, it is necessary to carry out regular servicing.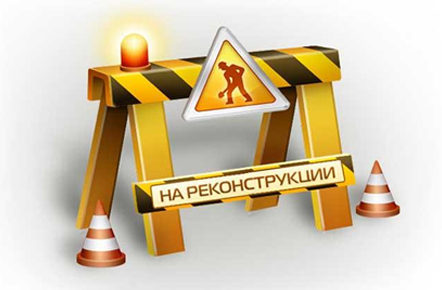 RECONSTRUCTION OF WAGON SCALE
Reconstruction of mechanical scales into electronic ones is the cheapest and fastest way of converting morally and physically obsolete scales into a modern measuring device.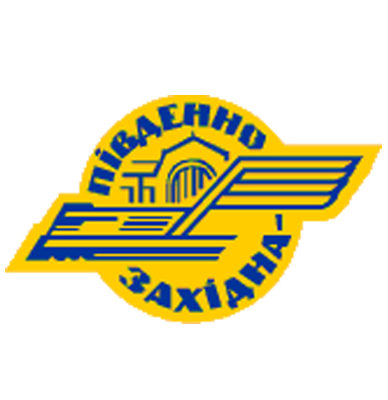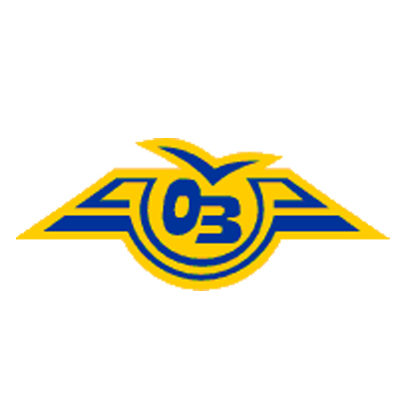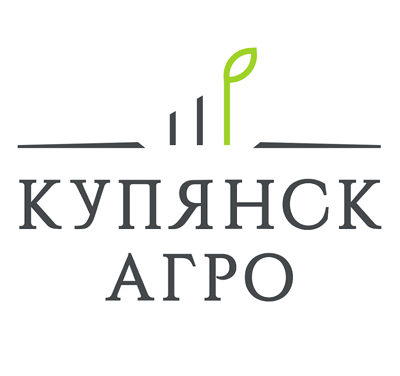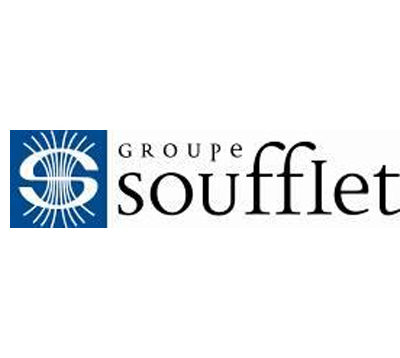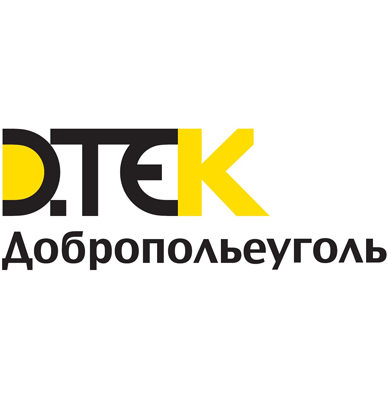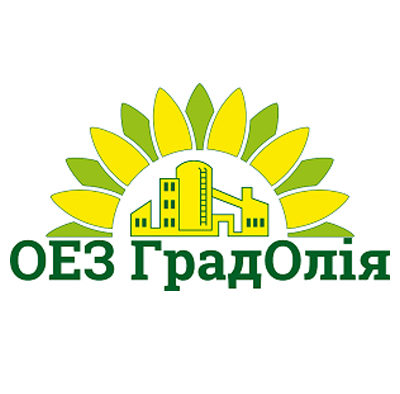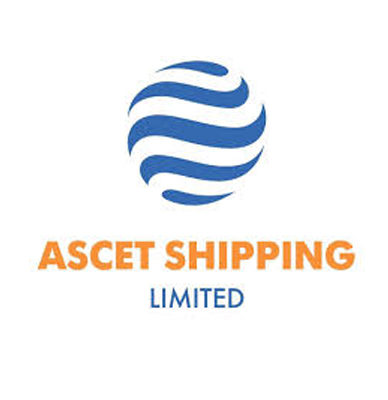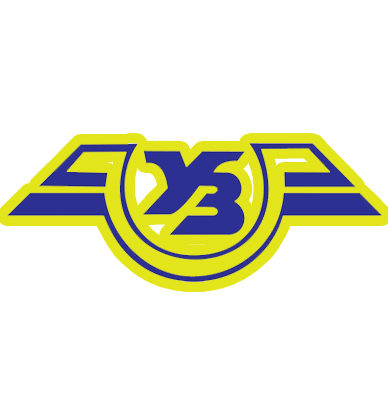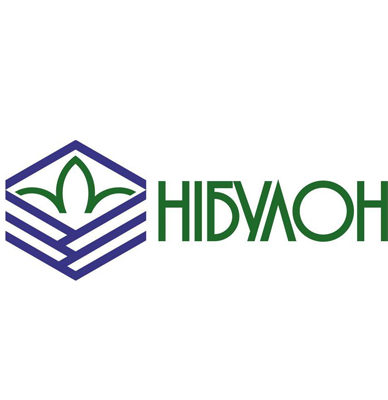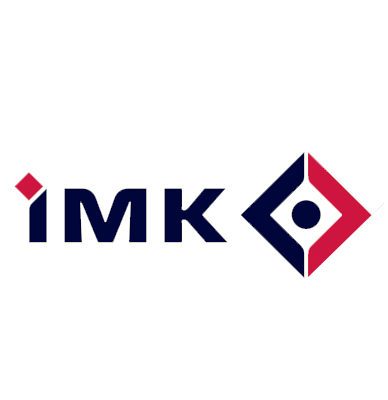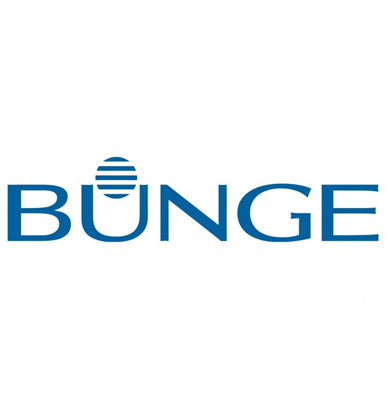 Still have questions?
WRITE TO US